Dutch – Jazz musician Dennis van Aarsen has released his latest work with the Black Tie Affair trio. His new project was entitled 'Lifeline'.
Curious about the creative process that occurs during cultivation? Check the article below.
Singles Release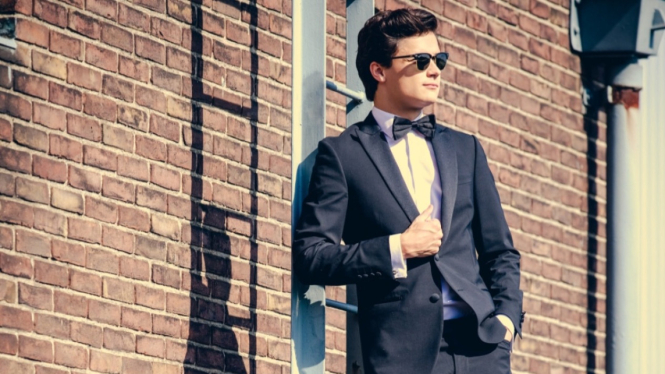 The song 'Lifeline' was composed by Rene van Mierlo. Meanwhile, the lyrics are a collaboration of Dennis van Aarssen and Rene van Mierlo.
Even though each of them has a different musical background, their chemistry creates a unique composition in each of their parts.
"This song is a friend to your mood. Listen to the song and get ready to dance under the moonlight," said Dennis.