Jakarta – The bickering between Dewi Perssik and the head of the RT named Malkan local became the public's attention. Claiming that her sacrifice was rejected, Angga Wijaya's ex-wife was caught shouting at the RT head in front of the residents.
Instead of receiving support, the local residents cheered and shouted back at Dewi Perssik. Like what?
Dewi Perssik Teriaki Head of RT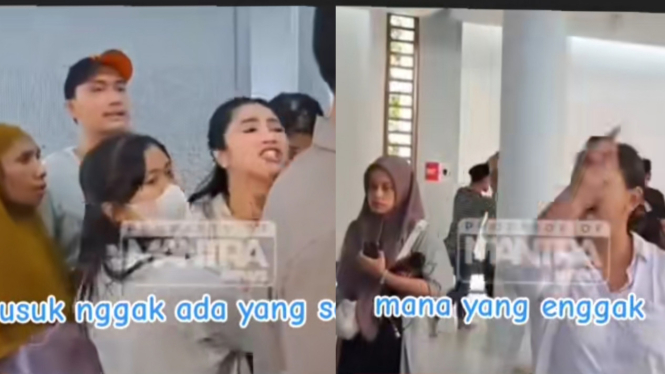 In a viral video circulating, Dewi Perssik is seen angrily shouting at the head of the local RT after admitting that her cow sacrifice was rejected.
Previously, he also said that he did not accept that the head of the RT scolded and yelled at him.
"Why are RT so angry? RT is nurturing!" shouted Dewi Perssik while being calmed down by people around her and members of the TNI, reported from TikTok @gak.muda.lagi, Friday, June 30, 2023.