Jakarta – Sule's ex-wife, Nathalie Holscher decided to remove the hijab. This reaped many reactions, one of which was from her best friend, Marissya Icha.
When asked, Icha felt disappointed with the decision taken by Nathalie. Take a peek at the full information below.
Don't Want To Show Disappointment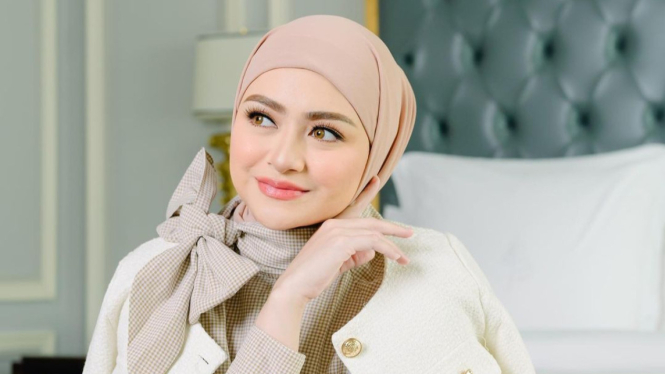 Photo : Instagram/nathalieholscher
Apart from that, Icha also felt disappointed and angry with Nathalie's decision to remove her hijab. Even so, as a friend, he realized that his emotional outbursts could not solve the problems faced by Adzam's mother.
"I don't want to show I'm angry. I'm afraid he will leave us later," said Marissya Icha to the media crew in the Tendean area, South Jakarta some time ago.
Knowing that what Nathalie was facing was quite complicated, Icha felt she had to stay by her best friend's side. Not without reason, Icha feels that Sule's ex-wife still needs guidance.