United States of America – Ariana Grande and her husband, Dalton Gomez have agreed to divorce after approximately 2 years of marriage. Reportedly, the couple could not stand the Long Distance Relationship (LDR) and life after COVID-19.
It is said, Dalton Gomez was shocked by the life of Ariana Grande, who is a top celebrity. Like what? Take a peek at the article!
Decide on Divorce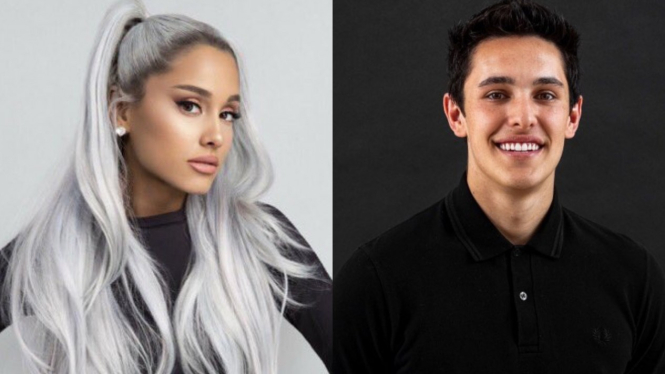 Photos: Various sources
Ariana Grande and Dalton Gomez have agreed to end their marriage. The two divorced after allegedly experiencing domestic problems since January 2023. However, they are determined to remain friends.
However, reports state, Ariana Grande and Dalton Gomez have been experiencing domestic problems since before January 2023. Feeling that their problems were not over, the two decided to divorce.
"They made the decision together. They had problems before January, but they want to remain good friends," said the source quoted from PageSix, Tuesday, July 18, 2023.