Bekasi – Lady Nayoan has sued Rendy Kjaernett for divorce at the Bekasi District Court. This was done so that her husband's affair could continue without thinking about him.
However, now Syahnaz Sadiqah is still with her husband Jeje Govinda. Then what will Lady Nayoan do? Take a peek at the answer below.
Open the Way for Rendy and Syahnaz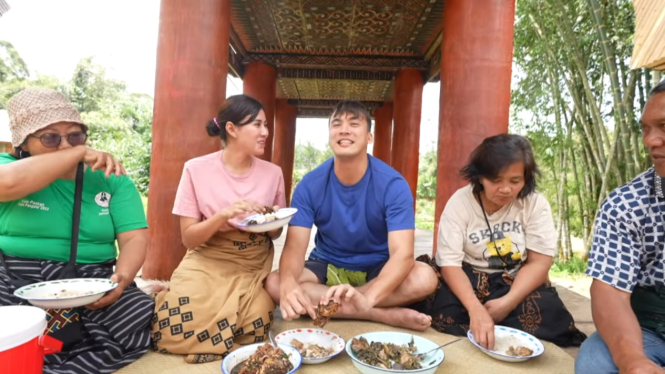 Photo : Youtube.com/TRANS TV Official
Lady Nayoan said that one of the reasons she filed for divorce from Rendy Kjaernett was to pave the way for her husband's affair with Syahnaz. However, now Syahnaz prefers to stay with Jeje Govinda.
This also made Lady Nayoan confused about the affair between Rendy and Syahnaz. He didn't know what the two of them meant by doing that.
"It's been spilled right from the start in my story, I paved the way for them, but they said it's a different story, it's just fantasy or what, I don't know either," said Lady Nayoan at the Bekasi District Court, Tuesday 18 July 2023.