Jakarta – Dangdut singer, Dewi Perssik, reportedly plans to make a police report. This was conveyed by the singer's colleague who works as an advocate, Sandy Arifin.
"Just communicated (with Dewi Perssik), but haven't officially given a power of attorney because I'm still asking for evidence for us to study further," said Sandy Arifin to the media crew at the South Jakarta Religious Court (PA) on Friday, July 7 2023.
Sandy said that his party was still asking for a number of things from the woman who was called Depe. Check out the full review below.
Dewi Perssik asked to attach evidence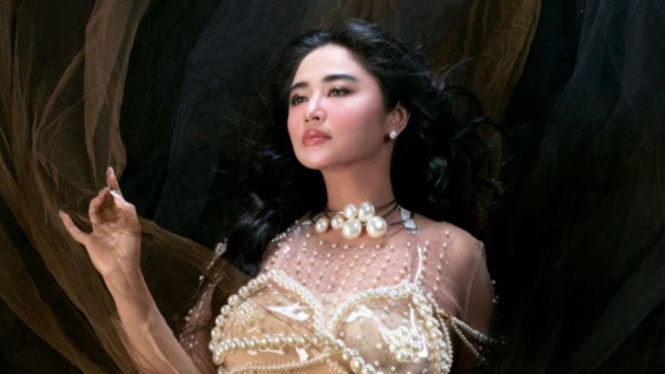 Sandy said, his party asked Depe to include evidence if they really wanted to appoint him as attorney and make a police report. Apart from that, Sandy also admitted that he wanted to sit down with Depe so he could discuss the issues he was concerned about.
"I and Kris conveyed it, if possible, before we move on, we will meet first, please give me a look at the evidence or a link, or maybe a capture," said Sandy.