Jakarta – The divorce trial process for Ari Wibowo and Inge Anugrah is still ongoing at the South Jakarta District Court, Monday, 17 July 2023. Now their trial has an agenda for answers and duplication from Inge Anugrah.
In the session, Inge Anugrah discussed child custody. Come on, take a peek at their divorce trial.
Request Custody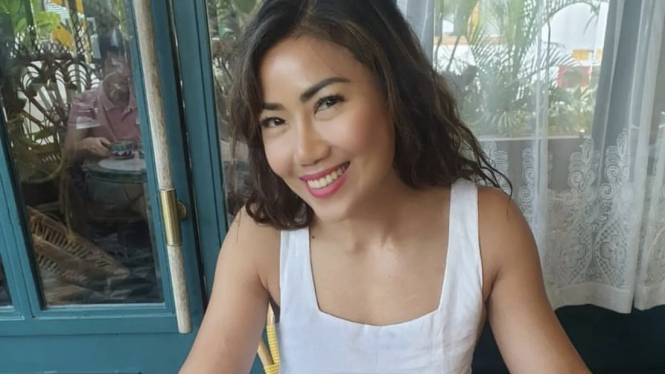 Photo: inge_anugrah/instagram
Inge Anugrah's party still insists on asking for custody rights to fall on her.
The reason the mother of two did not accept that Ari Wibowo had custody because she had been the one taking care of her children 24 hours a day.
"Our request for custody of Mrs. Inge is because all this time Mrs. Inge has been looking after all her children, both from morning to night Mrs. Inge continues. Delivers to school, responsibilities at school, all Mrs. Inge," said Thomas Ola Lamaroang, Inge's attorney Grace when met after the trial.