Jakarta – Ferry Irawan's mother, Hariati, looked annoyed during the procession of handing over her son's belongings from Venna Melinda at the South Jakarta Religious Court (PA) on Thursday, July 6 2023. Not only did she feel humiliated by her son-in-law's actions, Hariati also highlighted some of her son's belongings felt not.
"Yellow suitcase, green suitcase (not available)," Hariati said at PA South Jakarta on Thursday, July 6 2023.
It was heard that Hariati also mentioned several other items belonging to her son that she felt were not there, such as a hard drive. Check out the full review below.
Yellow Suitcase Allegedly Used by Athalla Naufal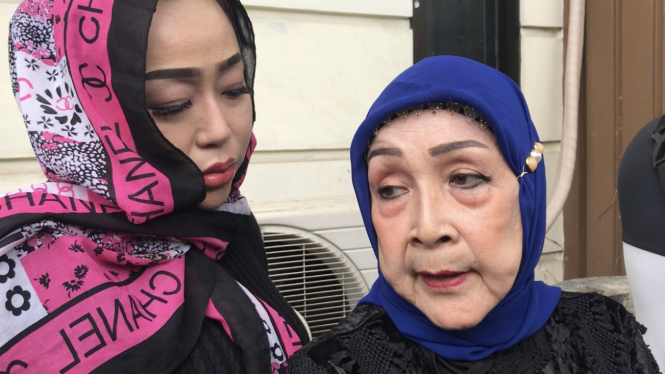 Hariati quipped, one of the suitcases belonging to her son was used by Athalla Naufal, son of Venna Melinda. Ferry's mother said that Athalla used her son's suitcase when he went to Puncak, Bogor.
"I saw a small yellow suitcase brought by Athalla when he went to Puncak," said Hariati.