Jakarta – Rendy Kjaernett's wife, Lady Nayoan, has consulted regarding the divorce suit for her husband. This was conveyed by his attorney, Timoty Ezra Simanjuntak.
"(Lady Nayoan) consulted on how to file a divorce suit, as for the impact of the divorce," said Timoty Ezra Simanjuntak to the media crew in the Jakarta area on Monday, July 3, 2023.
To the media crew, the Lady's attorney explained further about her client. Check out the full review below.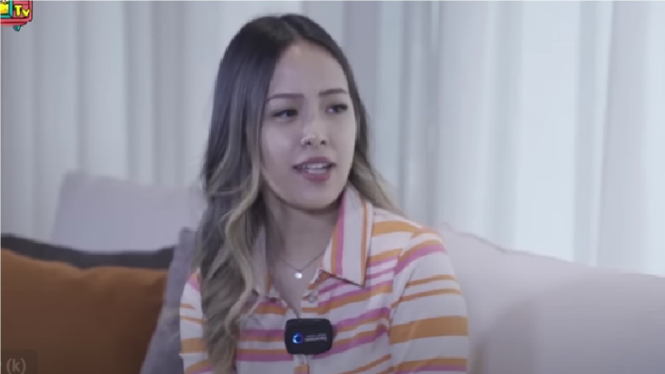 Timoty said that his client had prepared all the files for divorce for her husband. In fact, the file has long been ready to be submitted to court.
"If the files are ready, then the position will come back, Mrs. Lady and all kinds of decisions will come back," said Timoty.