Jakarta – Brian Prasetyoadi, formerly known as the vocalist of Jikustik, has released a new single entitled 'Fake Hope'. Brian left the band after 14 years together.
Now, Brian is starting to pursue a career with a new format. Namely as a soloist. Let's take a peek at what the solo single looks like.
New Singles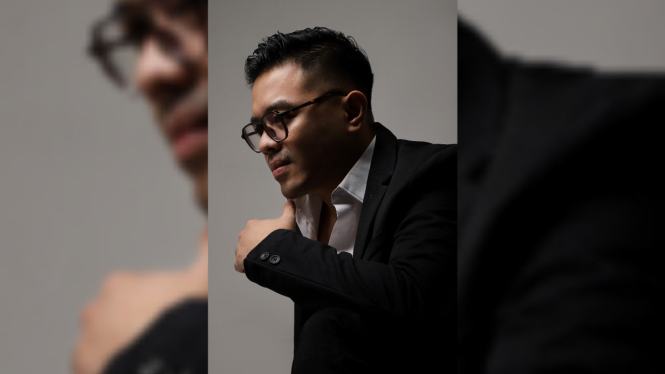 Photo: Special
Under the banner of MK Records, Brian introduces his new single entitled 'False Hope'. This single has been written since 2020.
Brian created this song from the true story of a friend who ended up in the creative process of making the single.
This time the owner of the Instagram account @brianprasetyoadi is trying to translate what his best friend is complaining about. A love story that does not go smoothly.