Jakarta – The issue of Syahnaz Sadiqah's affair with Rendy Kjaernett has colored social media coverage lately. Not only did netizens react, but the famous lawyer Farhat Abbas was also furious about this problem.
In fact, Farhat admitted that he was ready to prosecute the parties involved. Like what? The following is the narrative of Farhat Abbas.
Want to Provide Social Sanctions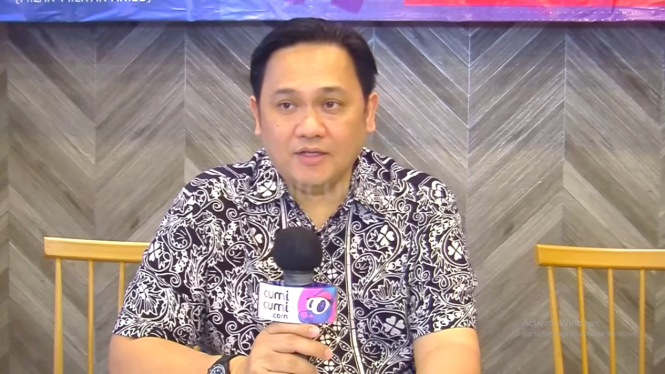 Farhat Abbas openly admits that he is ready to prosecute celebrities who are currently going viral because of the issue of infidelity. Even though he didn't mention a name, it refers to the Andara family, namely Syahnaz Sadiqah.
"There is an actor and actress who is having an affair, it turns out that they are also the sister of a famous actor too, we consider this celebrity incompetent with his family, we must be socially sanctioned," said Farhat Abbas as quoted from the Cumicumi YouTube channel, Wednesday, July 5, 2023.
Farhat explained what articles could be imposed on Syahnaz and Rendy.