Jakarta – Doddy Sudrajat confided that he and Mayang were not invited to the Gala's 3rd birthday last Friday. He only gives prayer as the most expensive gift.
However, his words were met with satire from Fuji. What did he say? Read more below.
Doddy Sudrajat Was Not Invited to the Birthday Gala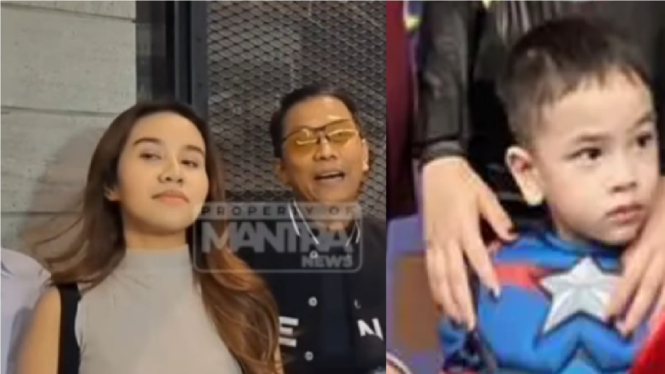 Photos: Various Sources
Doddy Sudrajat poured his heart out for Gala's 3rd year anniversary. He was not invited to the celebration of the son of the late Vanessa Angel.
When asked, Doddy Sudrajat admitted that he only gave prayer as the most expensive gift for his grandson.
"Daddy and Mayang weren't invited, and we didn't come to the birthday (Gala)," said Doddy Sudrajat, quoted from the Bundstethic Instagram account on July 17, 2023.