Jakarta – Rizal Armada and his wife, Monica Imas, tell about the funny behavior of their son, Ghani Al-Fatih Putra Pradana. They said the child always forbade Rizal to take pictures with other women.
This was revealed by Rizal and Monica after they announced the birth of their third child at Puri Cinere Hospital, Depok. Check out the full review below.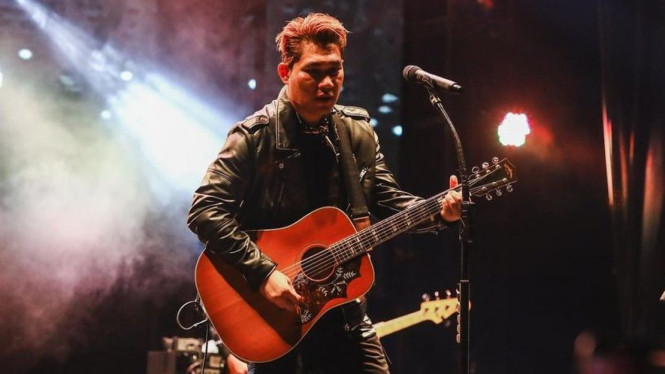 Rizal admitted that his son had forbidden him to take pictures with other women. One condition is that if Rizal takes pictures with women, he must also be accompanied by Monica.
"So, a few months ago, until now, Ghani, I was able to take a video and I put it on Instagram too, so he said, 'Anyway, don't just take pictures with girls', you can take photos with girls but there's their mother," said Rizal Armada at Puri Cinere Hospital on Monday, July 3, 2023.
His son, Ghani, once cried when he saw his father taking a photo with another woman. In fact, Monica was at the location at the time, but was in the middle of praying briefly.