Jakarta – Indonesian artist, Fujianti Utami Putri, plans to send a second subpoena for her former manager who is suspected of embezzling money from her work on Thursday, July 6 2023, yesterday. This was conveyed by his attorney, Sandy Arifin.
"So, today (Thursday), we through Mas Kris will send a subpoena to those concerned," said Sandy Arifin to the media crew at the South Jakarta Religious Court (PA) on Thursday, July 6 2023.
After the first subpoena was filed some time ago, it seems that Fuji and his ex-manager's problems have yet to come to an end. On the other hand, it seems that Fuji's patience has also run out, coupled with the tiredness of waiting for several days, finally the second subpoena is seen as a way out. Check out the full review below.
Fuji Is Called Already Waiting for Good Faith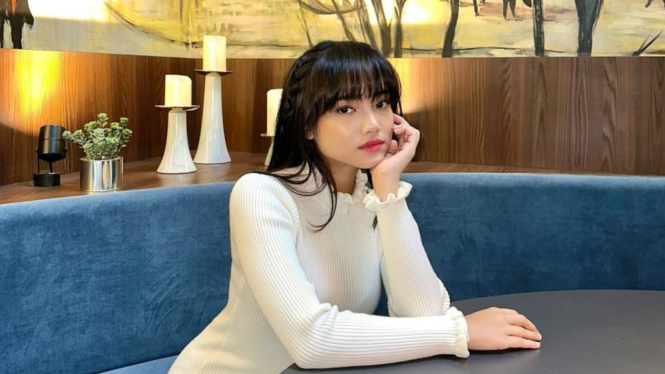 Sandy said, actually Fuji had been waiting trying to wait for the former manager's good intentions. However, an agreement between the two has not yet occurred.
"So, for almost a week we have been waiting for developments in good faith, but apparently there are some, the information I got from Fuji itself, there are a number of calculations that don't match yet. Still mutually confirming and clarifying, but maybe it seems Fuji is tired of waiting," said Sandy.