Jakarta – Inara Idola Rusli is said to be ready to mediate with her husband, Virgoun, regarding the adultery case that she reported to Polda Metro Jaya on May 6, 2023. This was confirmed by her attorney, Aulia Taswin.
"Yes, it was Inara and we have already conveyed that there was restorative justice given by the investigator, then confronted, mediated, automatically Inara would be very happy if it was given by the investigator," said Aulia Taswin to the media crew at Polda Metro Jaya on Thursday, 13 July 2023.
Not only that, Inara said he was happy to welcome this mediation issue. Take a peek at the full review below.
A request from Virgoun and Inara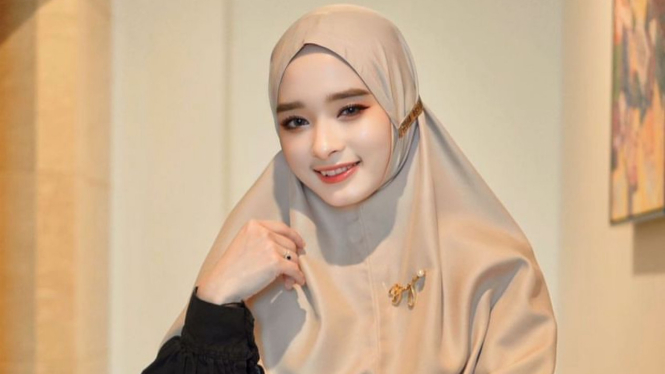 Photo : Instagram/mommy_starla
Aulia said, this mediation idea was initiated by Virgoun and also his client, Inara.
"Both (Inara and Virgoun) are the same. Not only Virgoun, but our clients also want that (mediation)," said Aulia Taswin.