Jakarta– The implementation of the Indonesian International Student Mobility Awards (IISMA) Program, which is currently in its third year of implementation, continues to receive positive responses and good feedback from students, domestic universities, and partner universities abroad.
One of the Kalbis Institute Communication Studies students successfully passed the IISMA co-funding program. So how is the information? Come on, take a peek below.
Kalbis Instite Students Successfully Pass the co-funding ISMA Program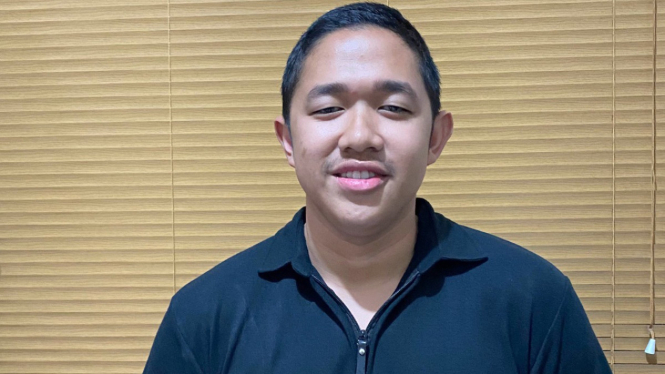 Photo: Intipceleb
Due to the continued great interest in the IISMA Program, it became the basis for the launch of the IISMA co-funding Program. With this co-funding scheme, of course, it opens more opportunities for the best students in Indonesia who want to realize their dreams through the IISMA Co-Funding program.
Ayralfath Adryanadi, a 2020 Kalbis Institute Communication Studies student, has just successfully passed the 2023 IISMA Co-Funding Awardee program and continued his study program at the Science University of Malaysia.
His extraordinary determination and ambition should be proud of, Adryan has prepared many things and efforts to take part in the IISMA selection program starting from writing essays, administrative equipment carried out with enthusiasm, and prayers to the support of those closest to him.