Jakarta – Young Indonesian singer, Mikha Angelo is officially engaged to a badminton athlete named Gregoria Mariska. This good news was revealed by him again after attending the We The Fest 2023 press conference.
"I'm really happy because that's what the two of us have always tried in this relationship," said Mikha Angelo to the media crew in the Jakarta area on Wednesday, July 5, 2023.
For him, this is one positive step with his lover towards a more serious level. Check out the full review below.
Micah Angelo's Happiness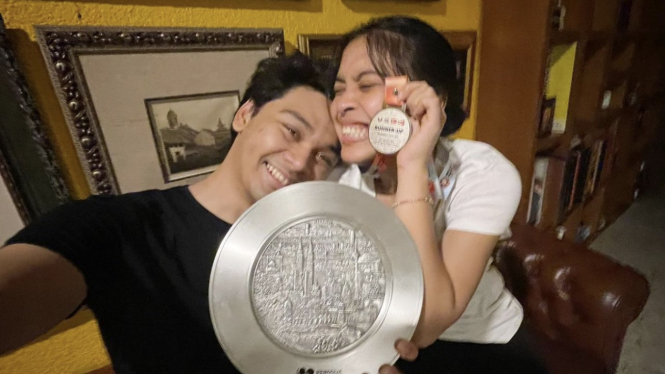 Micah felt happy because now he introduced his family and his lover. For him, this happiness is difficult to express in words.
"So, you can get engaged, you can introduce the whole family to know each other, it's really fun," said Micah.