Jakarta – After having an affair with Syahnaz Sadiqah, Lady Nayoan is determined to sue her husband Rendy Kjaernett for divorce. On Tuesday, the two met at the Bekasi District Court.
On that occasion, Lady Nayoan revealed a number of things, one of which was that Syahnaz had not personally apologized to her. Like what? Let's see together!
There is no word of apology from Syahnaz yet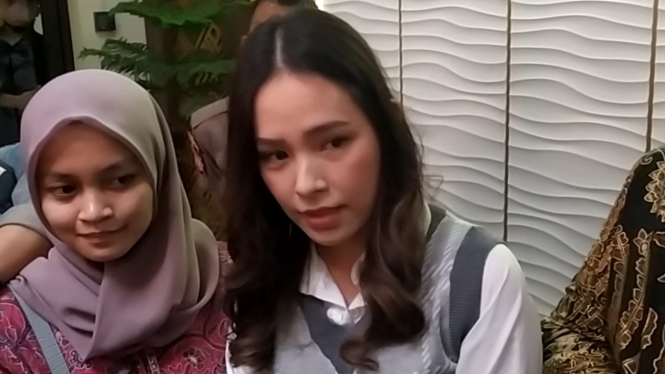 Photo: IntipSeleb/ Wahyu Firmansyah
After his name went viral and was in the spotlight, Syahnaz Sadiqah finally wanted to open his voice regarding the issue of an affair that dragged his name to Rendy Kjaernett. Accompanied by her husband, Jeje Govinda, Syahnaz apologized and admitted that she was sorry.
Unfortunately, the apology was not conveyed to the party directly affected, namely Rendy's wife, Lady Nayoan. The recognition was made by the Lady herself.
"If many people ask me, does the other party apologize internally to me? None until now," said Lady Nayoan at the Bekasi District Court, Tuesday 18 July 2023.