United States of America – It is known that Uci Flowdea recently went on vacation to 4 countries in Asia. However, because he has a hobby of traveling he finally returned to his hobby and was in the United States.
Uci Flowdea admits that America is one of the countries she frequently visits. What is Uci's story like? Here's the article.
Hobby Travel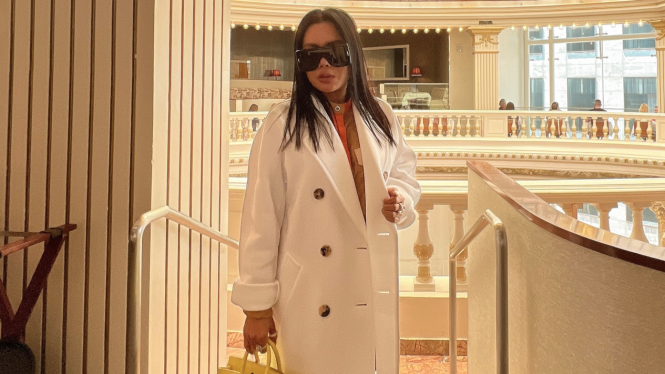 Uci Flowdea revealed that she often does one of her hobbies, namely traveling. Not only domestically, he is also often seen abroad.
Uci considers this to be one of the things that must be done at his current age.
"Traveling, his hobby was traveling, working for years, now is the time to enjoy life. Where are you going, follow your heart, go anywhere. Because when you are young, you run out of time for work, now is the time to enjoy life," said Uci Flowdea to the media crew, Friday, 30 June 2023.