Jakarta – Ashanty is known as a singer and wife of Anang Hermansyah. Recently, on one occasion, he opened his voice regarding his household relationship.
Ashanty said, she was the type of woman who rarely opened her husband's personal cellphone. Here's the full review. Curious? Let's see!
Ashanty Admits Never Checked Anang Hermansyah's Cellphone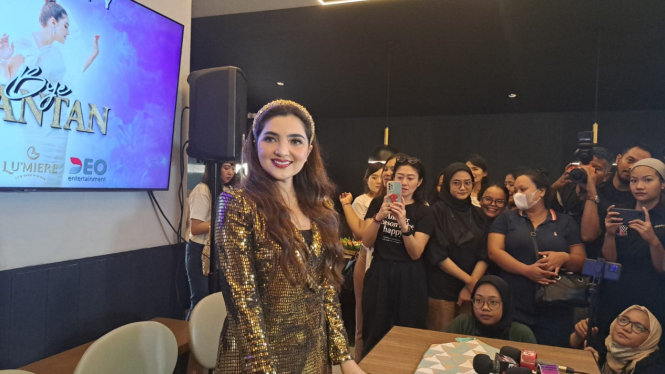 During her dating for 11 years managing a household, Ashanty admitted that she had never once opened Anang Hermansyah's personal cell phone.
"I have never checked Anang's cellphone from the start of dating until today," said Ashanty in the Kuningan area, South Jakarta, Wednesday, July 5, 2023.
Not without reason, for Ashanty, mobile phones are a private item. That way, he doesn't want trivial things to disturb his household relationship.