Jakarta – Inara Idol Rusli is said to be considering evidence of a chat (short message) which is considered vulgar from her husband, Virgoun, to the West Jakarta Religious Court (PA) regarding her divorce lawsuit. This was disclosed by his attorney, Arjana Bagaskara.
"Regarding that (vulgar chat), we have thought about it. Later we will ask Mrs. Inara again, whether or not she will be a part of this written evidence," said Arjana Bagaskara to the media crew at PA West Jakarta on Tuesday, 18 July 2023.
To the media crew, Arjana again revealed the issue of this vulgar message. Take a peek at the full information below.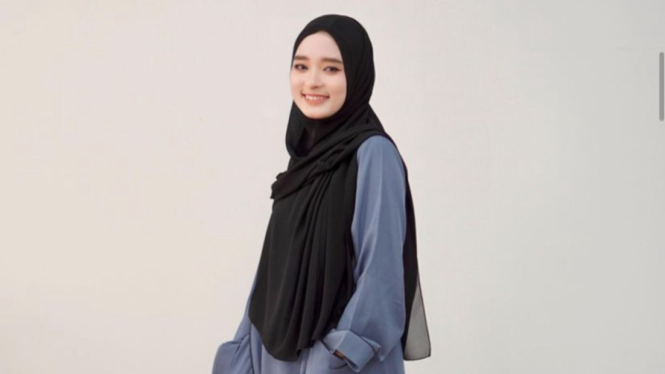 Photo : Instagram/mommy_starla
When asked about the purpose of his client's plan to present the vulgar message from Virgoun, Arjana said that he would use it to strengthen his argument for taking custody of the child. He reiterated that the decision to present the evidence to the judge was again up to Inara.
"Even if it is (providing evidence of vulgar chat), sure to strengthen child custody it must be given to Mrs. Inara," explained Arjana.