Jakarta – Virgoun's wife, Inara Idola Rusli chuckled with her stance on demanding a share of the royalty money for a number of Virgoun's songs during their marriage since December 2014. This was again conveyed by his attorney, Arjana Bagaskara.
"Still (kekeh defending the royalty claim)," said Arjana Bagaskara to the media crew at the West Jakarta Religious Court (PA) on Wednesday, July 5, 2023.
To the media crew, Arjana again explained his client's request regarding royalties. Check out the full review below.
Inara Ready to Offer 50 More Evidence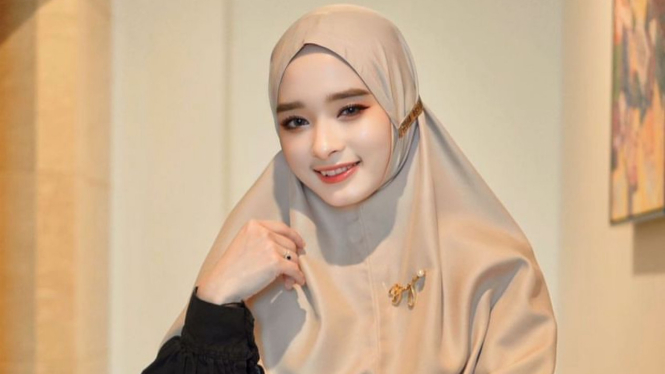 Not just empty talk, Arjana admits that his party is ready to provide the evidence needed to win the lawsuit of his client, Inara. In fact, he did not hesitate to mention that his party would provide 50 more pieces of evidence for this.
"There is a lot of clear evidence above 50, above 50 evidence," said Arjana again.