Jakarta – Virgoun's wife, Inara Idola Rusli is ready to present written evidence at her divorce trial next week. This was conveyed by his attorney, Arjana Bagaskara.
"It's 100 percent for written evidence," said Arjana Bagaskara to the media crew at the West Jakarta Religious Court (PA) on Wednesday, July 12, 2023.
Meanwhile, today, Inara's divorce trial has a duplicate agenda from Virgoun's side. Take a peek at the full review below.
Inara Prepares Witnesses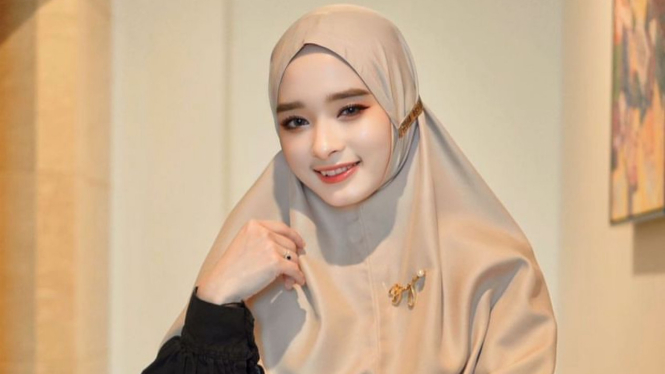 Photo : Instagram/mommy_starla
In addition to written evidence, Inara's party is also preparing a number of witnesses for next week's divorce trial. However, his party is still thinking about who will testify before the panel of judges.
"For fact witnesses, it remains for us to sort out which witnesses will have the strength or defense of evidence later," said Inara's attorney.