Jakarta – The couple, Inara Idol Rusli and Virgoun are still in the process of divorce at the West Jakarta Religious Court (PA) until now. Most recently, the trial with the evidentiary agenda had to be postponed until next week because Inara's party felt that they had not prepared some evidence.
"The trial was postponed due to written evidence we need to prepare, so it was postponed to the following week," said Inara Idola Rusli's attorney, Arjana Bagaskara, to the media crew at West Jakarta PA on Tuesday, July 18, 2023.
Inara's party needs additional time to prepare evidence that they will present to the judge. Take a peek at the full information below.
Inara Idol Rusli Prepares 52 Proofs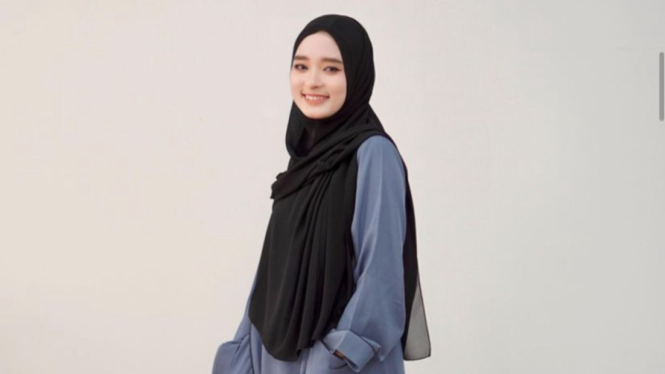 Photo : Instagram/mommy_starla
According to Inara's legal team, Mulkan Let-let, his client will prepare at least 52 pieces of evidence related to the 11 charges at the West Jakarta PA. Meanwhile, one of the proofs referred to is a short message between Virgoun and Inara.
"There are around 52 pieces of evidence that we will submit," said Mulkan.