Jakarta – Virgoun's wife, Inara Idola Rusli, is said to have known about the accusation of being a rebellious wife (nusyuz) from her husband. This was conveyed by his attorney, Arjana Bagaskara.
"(Inara) already knows (about the accusations of the dissident wife), our client already knows about that statement," said Arjana Bagaskara to the media crew at the West Jakarta Religious Court (PA) on Tuesday, July 18, 2023.
According to Arjana, accusations like that are common in divorce proceedings from husbands to wives. Take a peek at the full information below.
Virgoun Allegedly Accuses Dissident Wife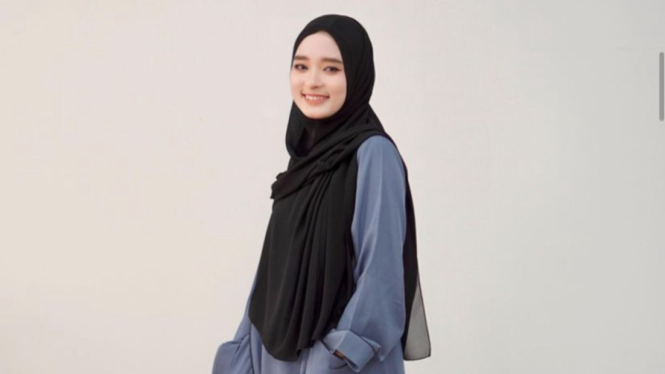 Photo : Instagram/mommy_starla
Arjana himself has suspicions about why Virgoun has accused his client of being a dissident wife. He said, the accusation was intended so that the vocalist of the Last Child music group could be released from several obligations after the divorce decision was ratified by a judge and also took custody of the children.
"Regarding that (the dissident wife) is used to it in court. Virgoun will take precedence to benefit himself," said Arjana again.