Jakarta – The use of aloe vera (Aloe vera) in beauty treatments has been popular for many years.
Aloe vera is a plant rich in nutrients and has healing properties. The following are some tips and benefits of using aloe vera for beauty. Curious? Let's take a peek at the full review below.
Tips and benefits of using aloe vera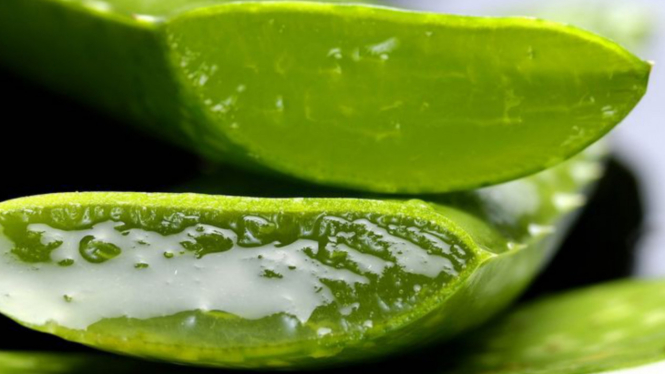 Photo : Pinterest/Womanindonesia.co.id
1. Moisturizes the skin: Aloe vera has natural moisturizing properties, so it can help keep the skin moist. You can take aloe vera gel straight from the leaves and apply it to your skin as a natural moisturizer.
2. Treats acne: Aloe vera has anti-inflammatory and antimicrobial properties that can help reduce inflammation and fight acne-causing bacteria. Apply aloe vera gel to the acne-affected area and leave it for some time before rinsing.
3. Relieves sunburn: Aloe vera can have a cooling effect on sunburned skin and help speed healing. Apply aloe vera gel to the burned skin evenly to reduce pain and inflammation.