Jakarta – The name Ivan Rivky Kabira recently caught the public's attention. This was because netizens suspected him to be the original figure of Dilan, who was a character created by writer Pidi Baiq.
This is because netizens find many similarities between Ivan Rivky and Dilan as described by Pidi Baiq. So what is Ivan really like? Let's take a peek below.
Profile of Ivan Rivky Kabira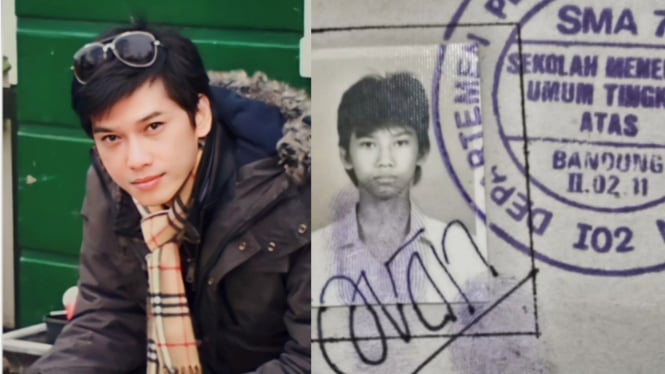 Ivan Rivky Kabira is a Indonesian actor. One role that is well known to the public is as a Mafia Boss in one soap opera.
Not only busy as a soap opera actor, Ivan Rivky is also the chairman and founder of the biggest motorcycle gang in Bandung, namely XTC.
XTC or Exalt To Coitus is an automotive community that has been established since 1982 by 7 youths. As a public figure, Ivan is quite active in using social media, one of which is Instagram.