Jakarta – Jesslyn Callista or Jesslyn JKT48 has announced that she will soon graduate from the idol from Jakarta. That day will finally come.
Jesslyn will be holding her last show soon. Let's take a peek at the information regarding Jesslyn's graduation performance below.
Graduated from JKT48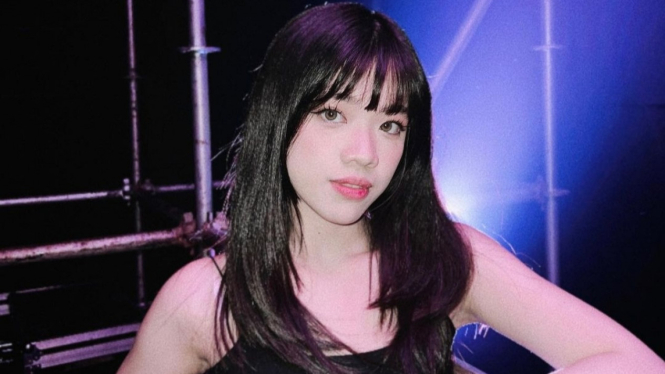 Photo : Instagram/ @jkt48.jesslyn
Jesslyn JKT48, a member of the seventh generation of the idol group from Jakarta, made an announcement that surprised her fans. Jesslyn said that she would soon graduate from JKT48.
In that announcement, Jesslyn also explained her reasons for graduating. One of them because he wanted to pursue his new dream.
"I, who am 23 years old, have another dream. Therefore, I, Jesslyn from the 7th generation, announced that I would soon graduate from JKT 48," said Jesslyn at the JKT48 Theater.