Jakarta – Mus Mujiono, or who is also familiarly called Nono, is one of the country's senior musicians. In fact, he is also known as George Benson Indonesia.
how are you now? Most recently, Nono has just finished performing at the Mount Bromo 2023 Jazz festival. Take a peek at the full information below.
Keep Mus Mujiono Busy Now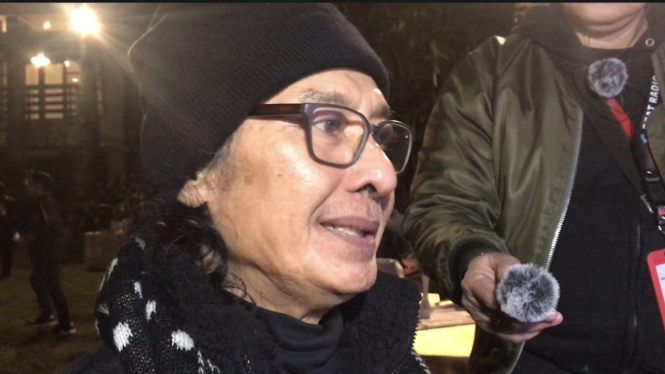 Photo: Peek Seleb / Yudi
After finishing the gig, Mus Mujiono told the media crew about his daily activities. Unlike before, now she is more often taking care of her grandchildren than practicing music
"Well, right now, it's a different activity. Because you have grandchildren, you have children, the children are already grown up, the grandchildren are the problem. So, kids, 'cung cang cung wak wok wek', that's how it is. So, yes, there is a bit of a problem," said Mus Mujiono to the media crew in Probolinggo, East Java, on Saturday, July 21, 2023.
Keep practicing music