Jakarta – The singer who is now entering the world of politics, Kris Dayanti, admits that he has made preparations to celebrate Eid al-Adha this year. This year too, KD, as he is affectionately called, will participate in the sacrifice.
"So, for Eid al-Adha itself, I have prepared until yesterday that the shipments for purchasing sacrificial animals for the Malang Raya electoral district and those for Jakarta have also been taken care of," said Kris Dayanti to media crew in the Jakarta area on Wednesday, June 28, 2023 .
This was conveyed by KD after undergoing a press conference for his concert entitled "Concert of the Universe – Kris Dayanti with Erwin Gutawa Orchestra". Check out the full review below.
Prepare Three Cows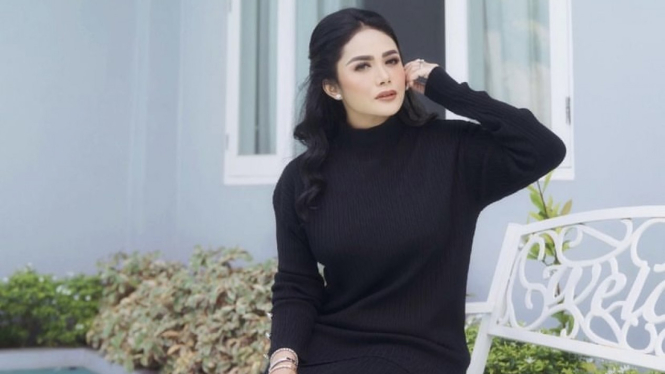 When asked, Kris Dayanti admitted that he had prepared three cows for this year's sacrifice. One of the cows will be distributed by him to the Malang Raya area, where he will run as a legislative candidate (caleg) in 2024.
"Three cows," said Kris Dayanti.