Bekasi – Lady Nayoan and Rendy Kjaernett's first divorce trial will soon be held at the Bekasi District Court. At this initial hearing, it is certain that Lady will attend the trial for her divorce.
This was conveyed by his attorney, Timoty Ezra Simanjuntak. Let's take a peek at Lady's preparations for her divorce trial.
Present at the Session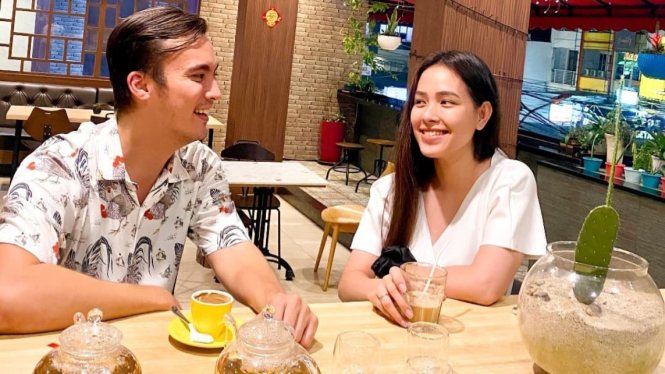 Photo : Instagram/@ladynayoan
Lady Nayoan seems to have prepared herself well to attend her first divorce trial. This was revealed by the attorney, Timoty Ezra Simanjuntak.
"Preparations are like an ordinary trial, we bring a power of attorney, we bring related evidence," said Timoty Ezra Simanjuntak when contacted by the media crew.
Ezra Simanjuntak further explained the agenda for this first trial. He also made sure that Lady Nayoan would be present at the trial.