Jakarta – Homeland artist Deddy Mahendra Desta has officially divorced from Natasha Rizki. Even so, both of them still have the possibility to return to build a household. This, among other things, was conveyed by Desta's attorney, Hendra Siregar.
"Still can. Just pray," said Hendra Siregar to the media crew at the South Jakarta Religious Court (PA) on Monday, 10 July 2023.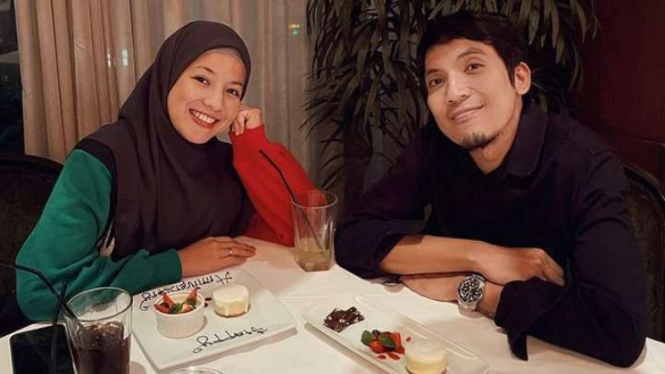 The possibility of this referral was also confirmed by Natasha Rizki's attorney, Rully Agung. Rully said, the public was able to see how the condition of the two of them was after the divorce.
"If you go back (refer), it's possible. The relationship (Desta and Natasha Rizki) is good, you already knew yesterday, you can come back," said Rully Agung.
However, Rully reiterated that the final decision was still in the hands of Desta and Natasha Rizki. It is also possible that his client is with another man. Again, everything was left to Natasha.