Jakarta – Music festival, We The Fest (WTF) 2023 is one of the events that presents a number of big performers every year. This year, promoter WTF plans to repeat that glorious feat for its audience later.
It is planned that there will be 19 international musicians and 25 Indonesian musicians at the event which will be held in the next few weeks. Check out the full review below.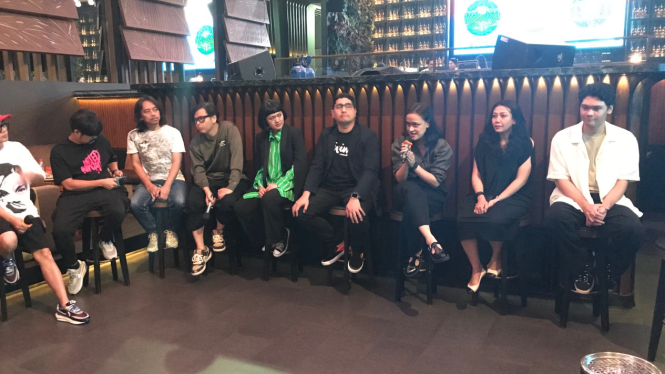 Of the many performers, Lewis Capaldi will definitely not appear at WTF 2023 later. Sarah Deshita, Ismaya Live representative as the promoter of WTF 2023, explained that the musician from Scotland was unable to perform due to health reasons which made it impossible.
"Indeed, the cancellation was global. He will stop performing for a while," said Sarah Deshita, Ismaya Live representative as promoter, at Gatot Subroto, South Jakarta, on Wednesday, July 5 2023.
Sarah and the promoters realized that this news was one of the fans' disappointment. Even so, he also admitted that he received some support from fans for Lewis's cancellation. They support the 26-year-old singer canceling his appearance so he can rest and recover his health.