Palembang – After Lina Mukherjee became a suspect, now the Palembang Incident has officially detained her for eating pork reading bismillah. She was detained at the Palembang women's detention center.
Withholding began on July 10, 2023. Come on, take a peek at the full article.
Officially Arrested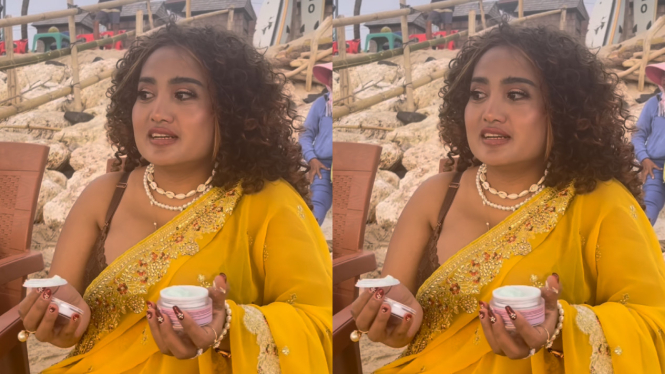 South Sumatra Prosecutor's Office investigators said Lina Mukherjee's detention will start from today until July 29, 2023.
"The person concerned (Lina Mukherjee) was detained by the public prosecutor from July 10 to July 29, 2023," said Head of Intelligence, Fandi Hasibuan SH MH in a video.
Furthermore, the Palembang District Attorney will transfer Lina Mukherjee's case files to the Palembang District Court for trial.