Jakarta – Aura Kasih is a popular singer in Indonesia. As a public figure, his life often steals attention, especially when it comes to romance.
After divorcing Eryck Amaral in 2021, Aura Kasih lived alone without a life partner. So how will it go? Curious? Let's take a peek at the next review.
Longing to be loved and ready to open your heart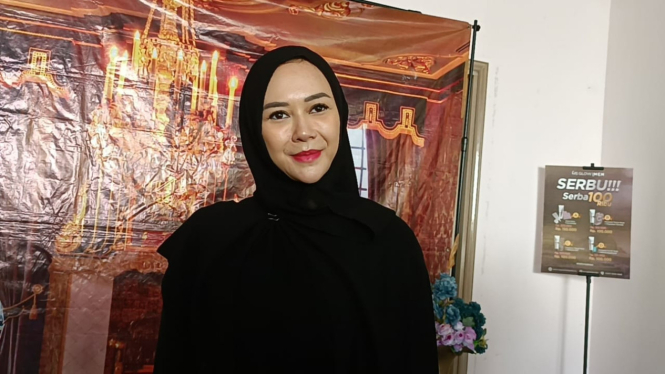 Photo: Intipseleb/Tiya Sukmawati
After two years of being a widow, Aura Kasih admitted that she began to feel the need for affection from a man. He said this directly after attending an event in the Kalibata area, South Jakarta.
"Yes, it's a need, yes, I also need attention, need to be loved," said Aura Kasih on Monday, July 10, 2023.
Over time, after the divorce. The owner of the full name Sanny Aura Syahrani is now trying to open his heart. However, not a single man has met the criteria.