Jakarta – A public figure, Mario Teguh was reported to Polda Metro Jaya by his colleague Sunyoto Indra Prayitno for allegedly committing fraud. This was conveyed by Sunyoto's attorney, Djamalluddin Koedoeboen.
"Indeed, last month, on June 19, 2023, we made an LP against a person with the initials MT and then the LP with number 3505 which is currently being investigated by Polda Metro Jaya colleagues," said Djamalluddin to the media crew at Polda Metro Jaya on Thursday, 13 July 2023.
This report against Mario Teguh has been registered under the number LP/B/3505/VI/2023/SPKT/POLDA METRO JAYA. Take a peek at the full information below.
Experiencing Losses of Up to IDR 5 Billion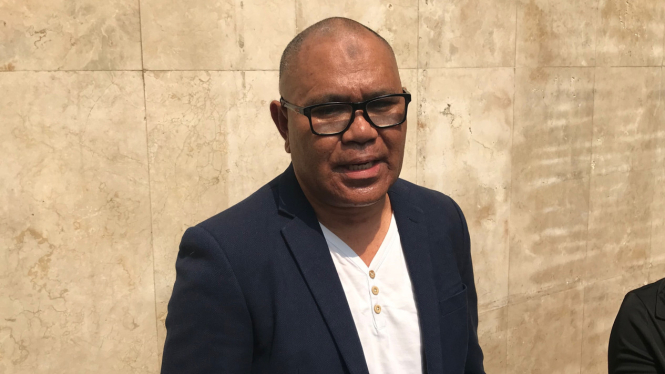 Photo: Peek Seleb / Yudi
Djamal said his client suffered a material loss of IDR 5 billion. He also admitted that he had pocketed a number of pieces of evidence, one of which was evidence of his client's transfer to Mario Teguh.
"(Loss) Approximately IDR 5 billion," explained Djamal.