Jakarta – Lucky Hakim became a witness in the case of alleged religious blasphemy which was carried out by the Al Zaytun Islamic Boarding School. He also revealed the splendor that was there.
Samp​Ai mentioned that there is a magnificent mosque which is considered wider than Istiqlal. Come on, take a peek at Lucky Hakim's confession about the Al Zaytun Islamic boarding school.
Own a Magnificent Mosque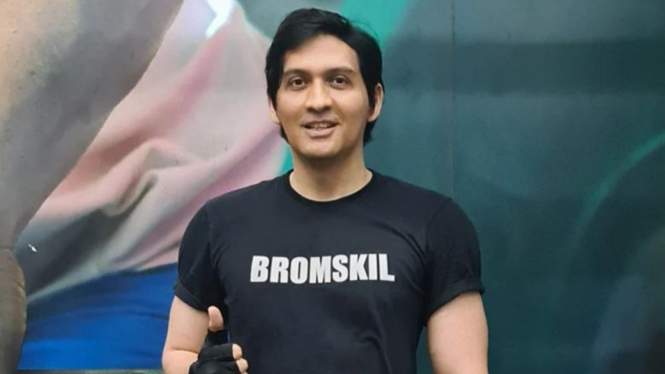 Photo : Instagram/luckyhakimofficial
Unlike Islamic boarding schools in general, according to Lucky, Al Zaytun's buildings and land are very large and magnificent. There are even privately cultivated rice fields, ships, and a mosque with an extraordinary capacity inside.
"The land is very large, the land is used for modern farming, there are also livestock. I have also seen that the mosque is very large, the capacity can be up to tens of thousands, even bigger than Istiqlal," said Lucky Hakim before being questioned as a witness at the Bareskrim Polri, Friday, July 14, 2023.
"There are ships that are made, owned by Al Zaytun, maybe around how many gross tons. Maybe the prices are expensive," he said again.