Jakarta – Young Indonesian singer, Ni Luh Ketut Mahalini Ayu Raharja, or who is familiarly called Mahalini, will soon be holding a solo concert at the Basket Hall Senayan, Gelora Bung Karno (GBK), Jakarta, on the 14th October 2023. The concert, titled Fabula 2.0, will carry an orchestral concept.
Mahalini's solo concert was promoted by Showbeast and oppal.id as the official content partner. Take a peek at the full information below.
Mahalini's Preparations for Solo Concert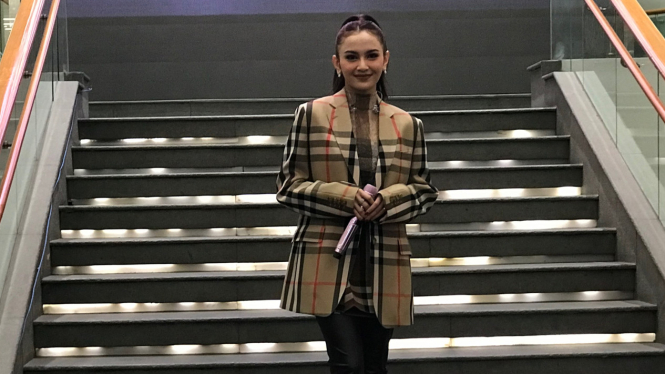 Mahalini said that the theme of this concert was taken from her first album with the same title. The name Fabula itself was apparently taken from Latin.
"(The theme of the concert) is taken from the name of my first album, which means story or journey. Fabula is a Latin word. From my songs on Fabula, there are 10 tracks, so all of them are based on true stories," said Mahalini when met by media crew in the Jakarta area on Friday, July 7 2023.
Now, Rizky Febian's lover is making preparations to welcome his solo concert. One of the things he began to prepare was physical and mental readiness.