Indramayu – Al Zaytun Islamic Boarding School (Ponpes) has recently been in the spotlight and is being discussed by the public. This is the aftermath of a number of controversial rules that exist in the Islamic Boarding School.
However, in the midst of the polemic of the Al Zaytun Islamic Boarding School which was accused of heresy, the Coordinating Minister for Political, Legal and Security Affairs (Menkopolhukam) Mahfud MD actually said the opposite. What did he say? Let's take a peek!
The value of education at Al Zaytun is good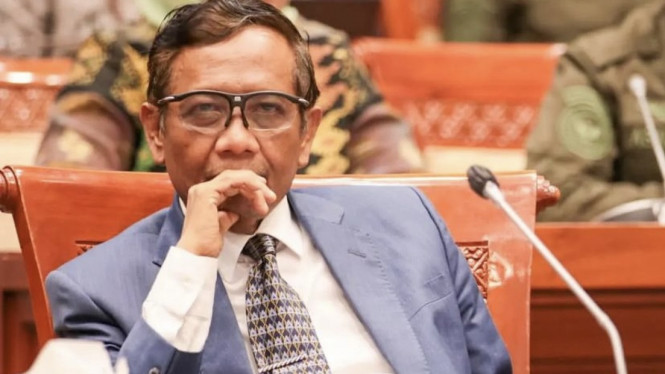 Photo: mohmahfudmd/instagram
Mahfud MD said that the Ponpes led by Panji Gumilang would not be disbanded. However, according to him, the problems that occurred at the Al Zaytun Islamic Boarding School should not drag on any longer. The handling of the problems that occur must be resolved immediately without having to disband the Islamic Boarding School which is located in Mekarjaya Village, Gantar District, Indramayu Regency.
"So Al Zaytun can no longer drag on for 20 years like now. Because in 2022 it has appeared, every time it appears and then disappears again, you want elections to appear again. Now finish with a note, Al Zaytun as a Islamic boarding school will not be disbanded," said Mahfud MD was quoted from the Viva page, Wednesday, July 12, 2023.
Mahfud MD also said that the boarding school and school at Al Zaytun were considered good so far. Although indeed, it is necessary to carry out guidance by the Ministry of Religion.