Jakarta – The case of abuse committed by Mario Dandy Satrio against the victim David Ozora has entered a new chapter. Where, Dandy was named a suspect in the case of the sexual abuse of his ex-girlfriend, AG's son.
This information immediately became a hot topic in public, including catching the attention of David's father, Jonathan Latumahina.
Mario Dandy Suspected of Obscenity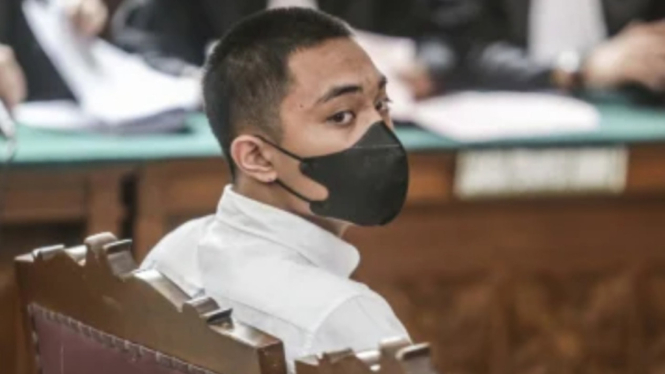 The Greater Jakarta Metropolitan Police have named Mario Dandy a suspect in the sexual assault case of his ex-girlfriend, AG. The determination of this status occurred when Mario Dandy was undergoing trial for the abuse case against David Ozora.
This information was confirmed by the Director of General Criminal Investigation of Polda Metro Jaya Kombes Hengki Haryadi. However, he only confirmed the determination of the suspect.
"Yes, it has (Mario has been named a suspect in the obscenity case)," he told reporters, Monday 3 July 2023.