Jakarta – Mario Dandy Satriyo's ex-girlfriend, Anastasia Pretya Amanda, is one of three witnesses scheduled to appear at the trial against David Ozora at the South Jakarta District Court (PN) on Tuesday, July 4 2023. Amanda revealed several things at the trial.
One of them, he revealed about his love story with Mario Dandy. Check out the full review below.
Mario Dandy Called Many Cases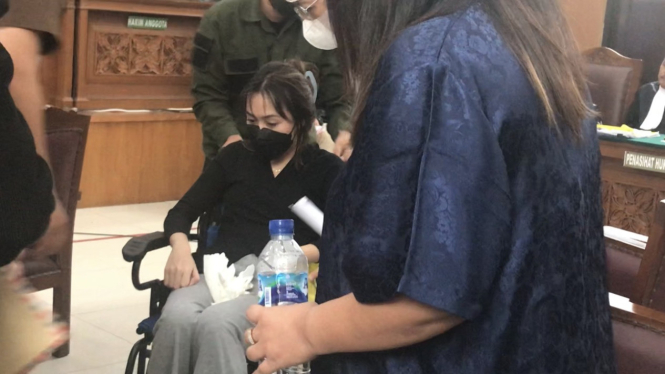 Amanda admitted that she received warnings from a number of her friends before dating Mario Dandy. According to his friends, Mario has a history of making many cases or problems.
This was revealed when Shane Lukas' lawyer asked Amanda when giving testimony. Amanda also revealed everything.
"Witness, earlier you explained that prior to dating Mario there were warnings from friends. What was the warning?" said attorney Shane Lukas during a hearing at the South Jakarta District Court on Tuesday, 4 July 2023.