United States of America – Meghan Markle has never escaped criticism, from the staff of the British Empire or the Royal Family to the public. This time, a CEO of a famous Hollywood agency highlighted Prince Harry's wife.
Openly, the CEO of the agency said Meghan Markle had no talent. How come? Scroll through the full article!
Meghan Markle Called Talentless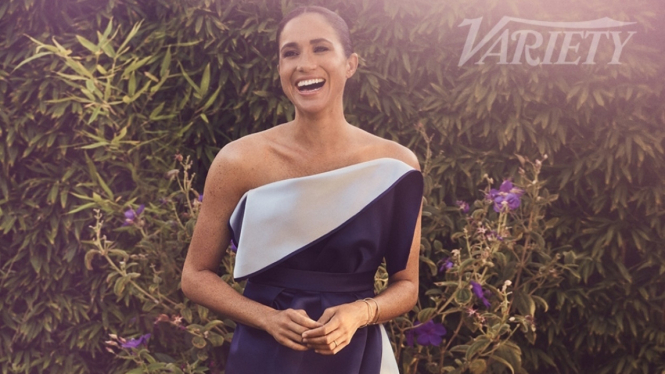 United Talent Agency (UTA) CEO Jeremy Zimmer mentioned Meghan Markle by name while at Cannes Lions 2023 last week. Outspoken, Zimmer said Meghan had no talent, both in the audio (podcast) and other fields.
"It turns out that Meghan Markle is not an audio talent, or even has no talent at all," Jeremy Zimmer told Semafor at the Cannes Lions 2023 ad festival last week, reported by IntipSeleb from Page Six on Tuesday, June 27, 2023.
After assessing Meghan Markle as talentless, Jeremy Zimmer feels that a person's level of popularity does not determine the talent he has.