English Prince Harry is reportedly worried about his financial condition with Meghan Markle after the agreement with Spotify worth $ 20 million or Rp. 300 billion was agreed to be terminated. As a result, Harry is said to be trying to contact Prince William to make peace.
Due to Prince Harry's attempts to reconcile with Prince William, Meghan Markle allegedly showed an unimaginable reaction. What's that? Take a peek at the article!
Prince Harry's Attempt to Make Peace with the Royal Family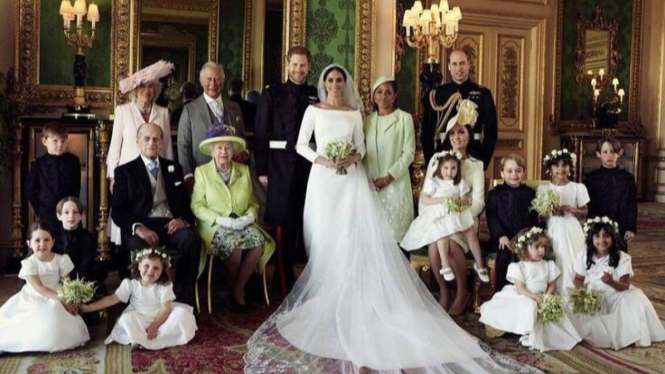 Photo : Pinterest/E! News
Quoting the Mirror, Prince Harry has reportedly contacted Prince William to make peace. This action was taken after it was claimed that he was experiencing financial difficulties in his household with Meghan Markle.
Sources say Prince Harry is panicking over his and Meghan Markle's finances after the deal with Spotify ended. Therefore, Harry expressed his worries to Prince William while trying to make peace.
Due to alleged economic difficulties, Prince Harry has doubts whether he and Meghan Markle's decision to leave the Royal Family was the right one. In fact, Harry is said to have suggested returning to England.