Jakarta – Meylisaa Zara recently revealed the features and oddities that are allegedly a sign that her husband is gay or homosexual.
The celebrity wearing the hijab mentioned several oddities, especially related to her husband's daily habits, which amazed doctor Richard Lee. Like what? Let's take a peek at the following explanation.
Meylisa Zaara Reveals Her Husband's Oddities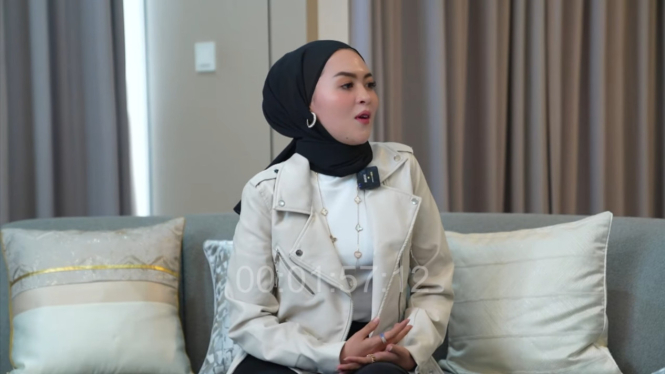 Photo : YouTube/dr. Richard Lee, MARS
Still in the process of divorcing her husband, Meylisa Zaara recently appeared on doctor Richard Lee's podcast.
He admitted that he was traumatized by remarrying, because he could not differentiate between gay men or not. Even so, she admitted to seeing oddities in her husband's daily habits.
"I'm talking about my husband. He has the same appearance as number one, smells good, his skincare is more expensive than me. Before going to bed, use complete body lotion, use face cream, everything," said Meylisa Zaara, quoted from YouTube, dr. Richard Lee, MARS on Tuesday, July 18, 2023.