Jakarta – Mohamad Irfan started his education from high school at SMU Darul Hikam Bandung, then continued his education at the Fikom Padjadjaran University, but due to financial constraints, Irfan did not finish his studies.
Then in 2006 he continued his studies at the Faculty of Law, Pakuan University and graduated cum laude in 2010. Like students in general, to make ends meet, Irfan also worked as an internet cafe guard during his studies. Curious? Scroll through the following articles!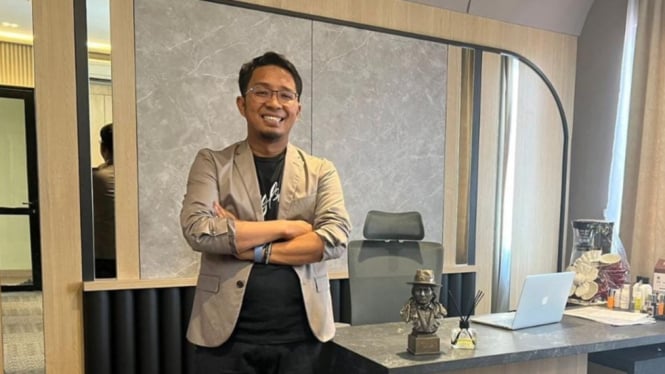 After completing college, Irfan tried his luck as a cassava farmer for 2 years in the Cigombong area, West Java. However, luck was not on his side.
The cassava he planted experienced a 7 hectare crop failure. This made Irfan swerve to become an employee at the company. He had worked at Erlangga Book Publishers as a salesperson, employee at Bogor Notary and became a legal officer at Permit Roheda Group.
"Don't worry, everything we try will bear fruit, with strong effort and prayer." This proverb fits perfectly to describe a figure who was once a cassava farmer, to have a successful skincare brand, that figure is Mohamad Irfan.