Jakarta – Bilal Indrajaya released his first album entitled 'Nelangsa Pasar Turi'. The name is a proof of Bilal's struggle in the Indonesian music industry.
Want to know the full story? Check the article below.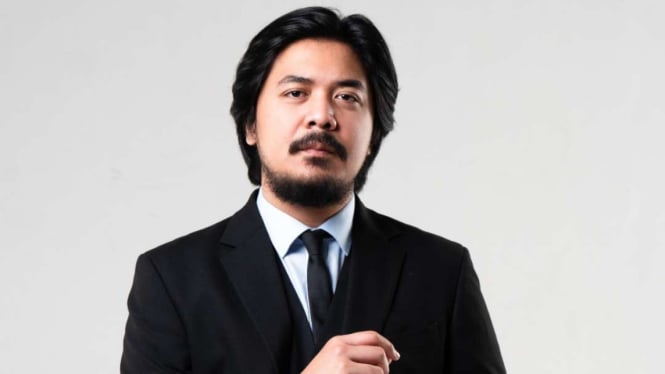 Bilal Indrajaya finally presents a debut album titled 'Nelangsa Pasar Turi'. This work is a complete work specially presented by Bilal Indrajaya to his fans, having previously been familiar with the single Saujana.
Nelangsa Pasar Turi himself describes a special feeling that Bilal experienced during his career as a musician. The name is a journal that departs from Bilal's early story moments at the beginning of his career.
"There was one moment where in 2019/2020, I often performed in Surabaya, traveling by train from Gambir Station – Pasar Turi. At that time too, my living conditions as a musician were not fortunate, from financial problems, identity crisis , and others," said Bilal Indrajaya, at Ashta District 8, SCBD, South Jakarta.