Jakarta – After removing the veil, Inara Rusli appeared to be in the media spotlight. Recently, he admitted that he had a hobby of clubbing at nightclubs.
It turns out that he often did before marriage and emigration. So, what is the complete information like? Come on, take a peek at the article below!
Inara Rusli is nicknamed Clubbing Temperature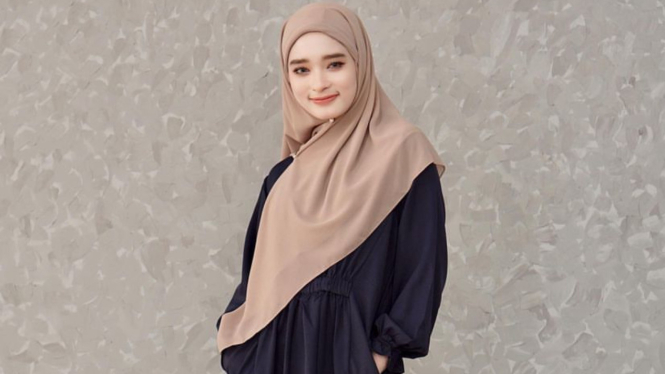 Photo : Instagram.com/@mommy_starla
The story of Inara's past was revealed in front of Nadia Alaydrus. Initially, Nadia explored the life of Virgoun's wife before wearing the hijab.
"In the past, what type of person were you before wearing the hijab? Did you like hanging out?" asked Nadia Alaydrus quoted from her podcast, on Monday, 17 July 2023.
Without hesitation, Inara immediately answered, "Yes, I like hanging out," said Inara.