Jakarta – Unpleasant news comes from the world of entertainment. The reason is, actor Bobby Joseph stumbled on a case of alleged drug abuse.
After investigating, this is not the first time Bobby Joseph has been arrested by the police for a drug case. Here's the full review.
Once Arrested in 2021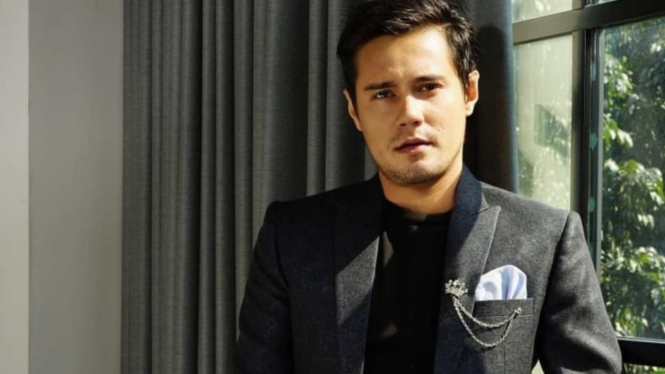 Photo : Instagram/bobbyjsph
As is known, Bobby Joseph was arrested by the authorities when he was in the Kalideres area, West Jakarta on December 10, 2021.
At that time, the police secured evidence in the form of 0.49 grams of methamphetamine, a suction device and a glass pipette. Bobby Joseph has tested positive for methamphetamine.
Not only that, the owner's full name Bobby Joseph Baker is also a distributor of synthetic tobacco (gorilla). In fact, he is known to have a special social media account for marketing and buying synthetic tobacco.