Jakarta – Not coming from the entertainment world, of course not a few are made to wonder about the work of Olivia Allan, the wife of Denny Sumargo.
Having experienced education in various countries, Olivia Allan turns out to have a high-profile position in a BUMD. Here's more through the review below.
Olivia Allan Clarifies Her Job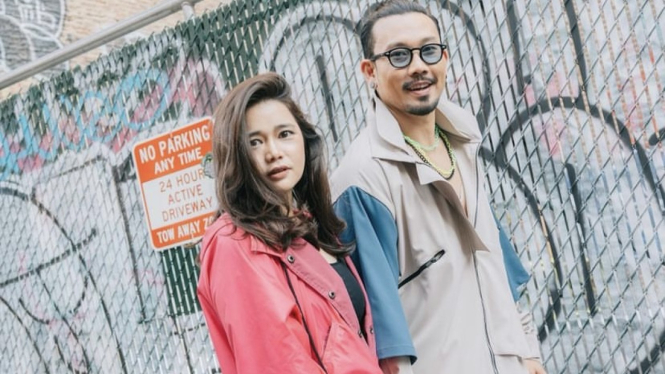 Photo: oliviasumargo/instagram
Married to Denny Sumargo, the figure of Olivia Allan immediately became the center of attention. In front of the camera, Olivia Allan often acts funny and entertaining. But who would have thought, behind her humorous actions, Olivia Allan has a crucial position in a company.
Having experienced college in Malaysia to China, Olivia Allan now works as a director at a Regionally Owned Enterprise.
"Now I work in medical waste," said Olivia Allan, launching from Grace Tahir's YouTube channel, July 22, 2023.