Jakarta – Homeland artist, Olla Ramlan feels proud to be born in Banjarmasin, South Kalimantan. He also recalled his past while attending a film press conference.
"Incidentally, because I was born in Banjarmasin, I grew up in Banjarmasin," said Olla Ramlan to media crew in the Jakarta area.
He said, when he was in Banjarmasin, his house was not far from the river. Take a peek at the full information below.
Funny Memories Stories While Bathing in the River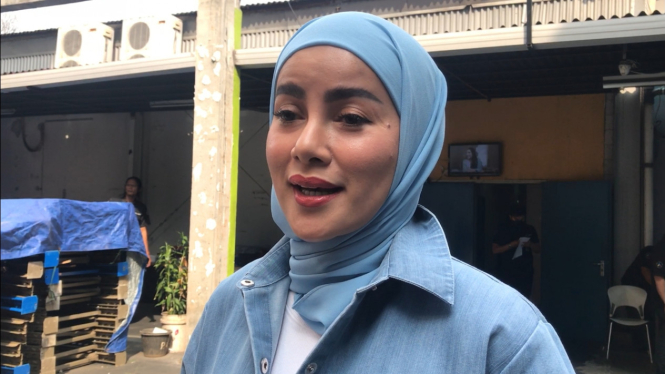 Photo: Peek Seleb / Yudi
While in Banjarmasin, Olla remembered very well that she used to bathe in the river as a child. In fact, there was a funny incident when he took a shower.
"So, really I bathed in that river. So really, I said earlier to my friend that if I take a shower and all kinds of things, there are people, roughly speaking there is a latrine next to it but I take a shower next to it," said Olla.